FQHC
Remote Patient Monitoring
The only all-inclusive remote patient monitoring solution designed spcifically for the FQHC setting.
- We provide devices free to patients and the clinic.
- We provide qualified staffing and billing consultation.
- We provide software and EHR integration.
- We provide access to continually improving technology to greater serve your patient population.
Have you been asking yourself any of these questions?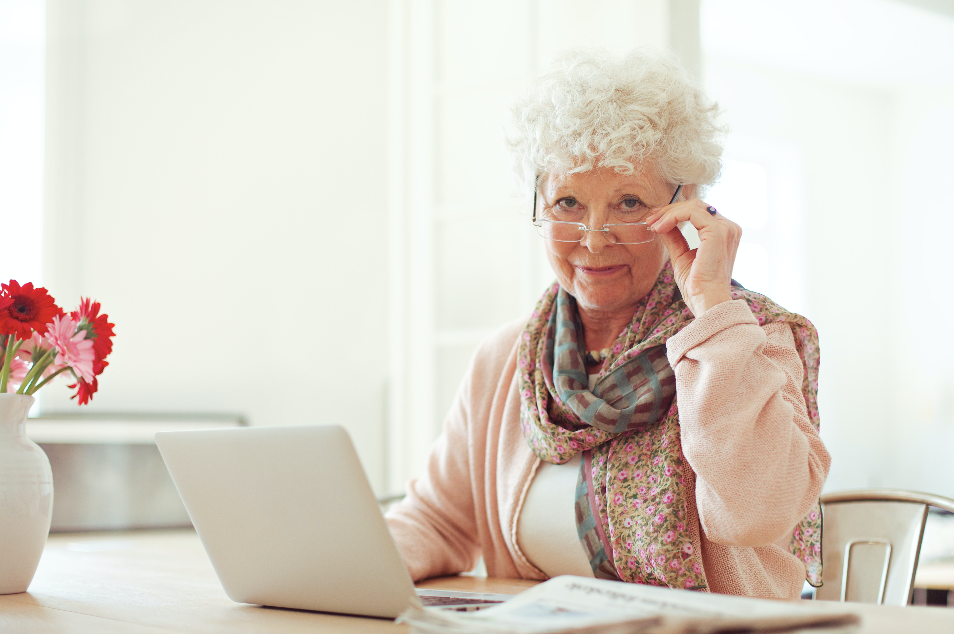 How do we provide the most value to the most patients in the least acute setting?
How do we provide a service that is enjoyable to the patient and sustainable for the practice?
How do we build a program that scales efficiently up with the practice and down as patients meet their health goals?
We analyze CMS billing codes and determine the best fit for the clinic.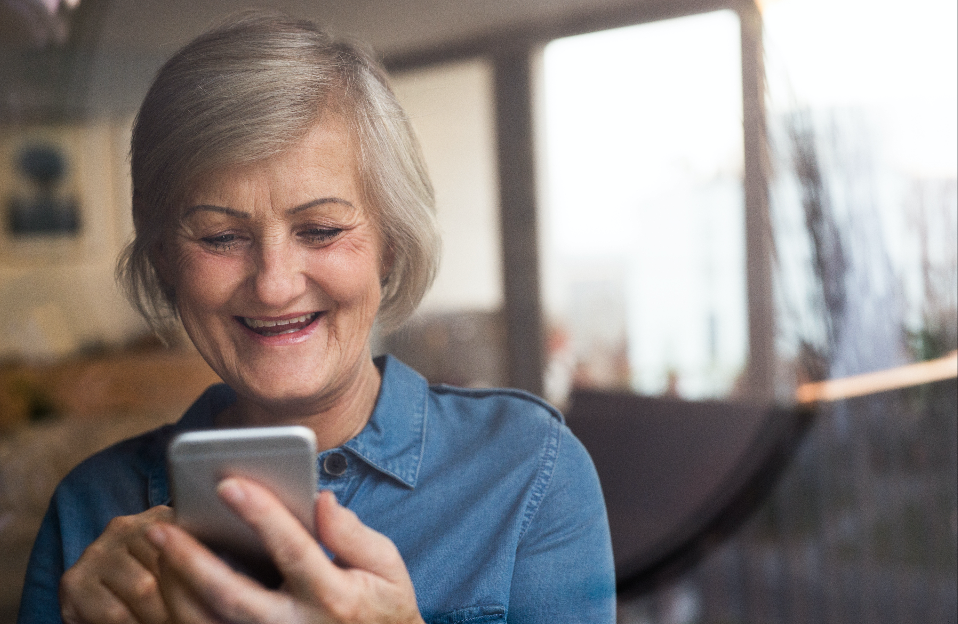 Some Billing Codes for FQHC's


G0071 - $24.76 Reimbursement
G2063 - $33.92 Reimbursement
G0511 - $66.77 Reimbursement

Total - $125.45 Per Month


We work with you to determine the best fit for your clinic and provide monthly reports with details for your billing department based on activity each month.
Simple To Get Started
The process begins with referral by patient's physician.
Develop a patient plan of action.
---
Onboarding is simple 3 step process.

- Device is sent to the patient free of charge.
- Patient turns on device and health information is immediately collected.
- Patient is contacted by care team to ensure everything working correctly.

Tools Include:
- 4G cellular connected devices
- Access to a wide array of connected devices
- Just open the box and begin taking readings